Event and Exhibition Management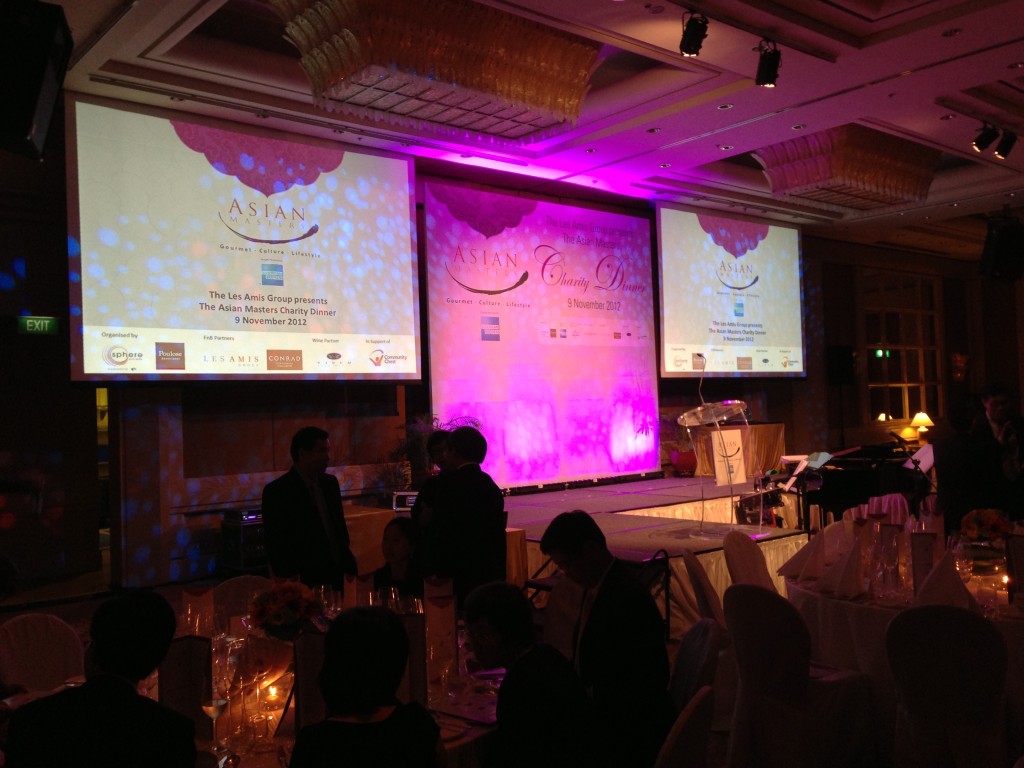 Professionally done events
Not all events and exhibition is the same.
Though our years of cumulative experience, we understand that an events or exhibition will make or break a company image. With that in mind, PMC solution offers professionally and creatively done events of exhibition for your business.
Although, many companies do provide good advice and assistance in all aspects of event design, creation to management, we do differently. Not only do we provide all these, we add on our years of experience to intimately understand not only your needs but your clients and customers as well. Because we know, the events and exhibition is done for your clients or customers.  We will access your clients and customer demographics and propose a win-win-win proposal for you.
In short, we offer personalise attention and complete event and exhibition management.