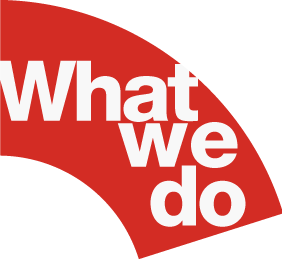 At PMC Solution, we provide professional services to your business.
What's make us different from others is you can leverage on our years of extensive professional experience to help you come to a perfect solution that is a fit for your business.
By leveraging on our experience, you can look forward to professionally set up for your product launch, road show, events and exhibitions planning and execution, graphic design to audio video equipment set up. We don't just say we go all the way to ensure your successful completion of every event – we walk and work together in this journey.
Want to use our services to make your next event super successful, click on link below to make your dream event turn reality.